How Can Email Marketing Become A Game Changer for the CBD Industry in 2023-2024
Why Choose Email Marketing in 2023-2024?

These days, there are a number of ways to market a business online. From social media influencers and content creators to automation technologies and chatbots, the bounty of digital marketing strategies seem endless. Considered one of the oldest forms of business-to-customer solutions, online email marketing is one of the greatest tried-and-true methods of digital marketing today that has stood the test of time. Like any business, there's a real need to connect customers with their products and services – and when it comes to CBD, companies in the cannabis/hemp industry can leverage email marketing online to do so. Email offers a direct line of communication and can be one of the greatest online tools for any business.
How Effective Is Email Marketing In the CBD Industry?
Is email marketing still effective? Of course. And, in order to get a grasp on the ever-growing lucrative CBD industry (multi-billion-dollar one) utilizing an effective email marketing solution for any business is crucial. Compared to others, the CBD industry has faced many marketing and advertising challenges for a long time. And since this is the case, in order to be successful in CBD email marketing, you have to have the right approach.

That may sound simplified, but there's a reason why a CBD company might opt for email marketing over other strategies. One being the many website and advertising restrictions, such as paid search or SMS advertising. When used properly and strategically, email marketing can offer far more than your typical one-off or occasional sale, no matter if it's a visitor who just heard about your CBD brand or long-time customer.

No matter what type of email content you decide to create, it's best done by utilizing the best SEO and marketing practices. The world wide web is an open platform for communication and getting emails opened and converted to sales will take some careful content planning and structuring to find success in your digital strategy — and we at CBD Local SEO have a strong grasp on how to gain traction using the right SEO techniques.
1. Welcome Communications
The way you welcome your customers can make a world of a difference, especially since they have a 91.43% open rate. Instead of leaving them high and dry, you want to guide them on their buying journey and make them feel special about their purchase – whether that's sending loyalty program information, a special thank you message or survey, you have a ton of choices.
2. Promos and Sales
This may seem basic, but sending your CBD customers first dibs on special sales and product promotions is a generous gesture. Sales and promotions emails are the kind of messages best used to digitally nudge your customers about new offers, coupons etc. to not only create a revenue conversion, but also create a sense of importance in your customers.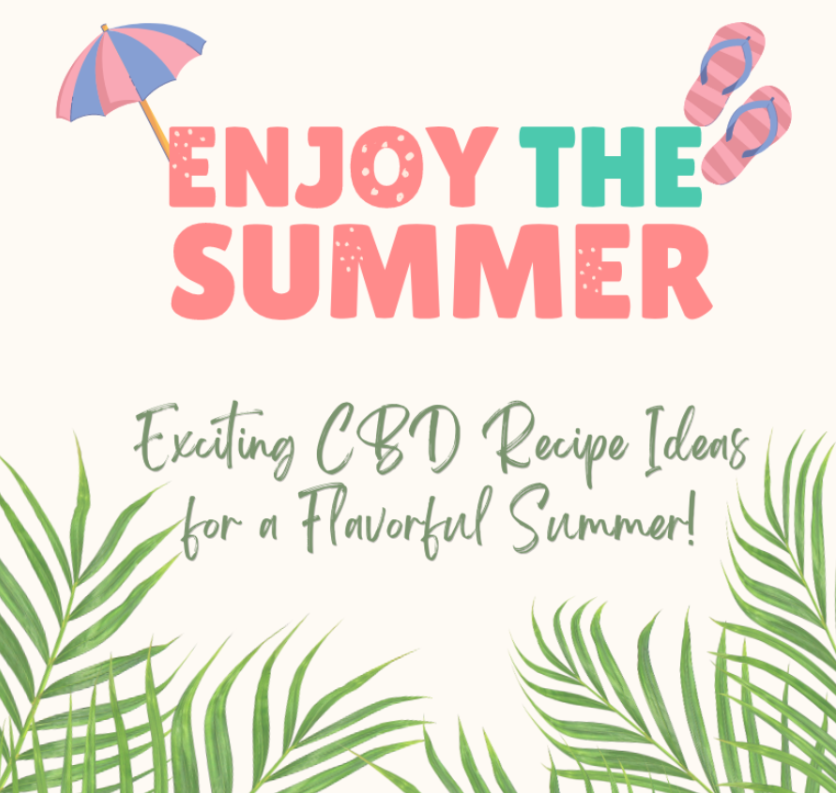 3. Educational Content
Although a precursor to sales, these types of emails are more than just sales and promos. Educational emails that's relative to your CBD brand has incredible valuable and will interest your target audience and build credibility. Offering general tips, industry trends, scientific breakthroughs or cool facts using educational emails are immensely valuable if your goal is education about your CBD products.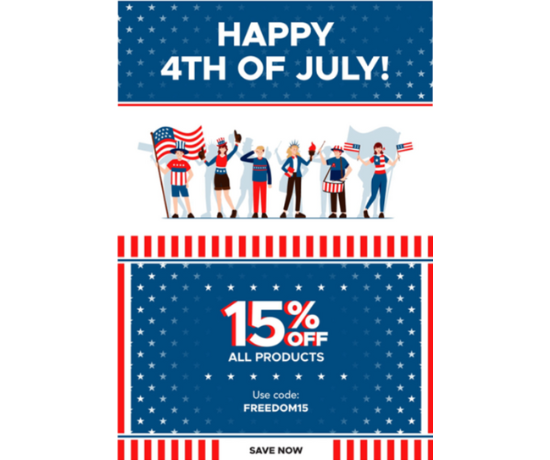 4. Newsletters
These email marketing messages are typically sent to customers on a regular basis and can summarize on a number of different of topics that will appeal most to your customers. Newsletters can be current trends, industry news, discounts or new product alerts – whatever you decide, the main goal is customer relevance.

Email Marketing The Right Way with CBD Local SEO
Email marketing should be used to highlight whatever aspect of your business is crucial for your growth and success. Like other branches of marketing, email campaigns should be designed strategically and CBD Local SEO has an incredible grasp on what's needed and what's not.

Moreover, we achieved:
● Boosting Open Rates by 26%
● Increasing Click-Through Rates by 143%
● Raising Placed Order Rates by 283%
Few Crucial Tips And Tricks To Keep in Mind Before Sending Anything
● Singular focus: Attention is getting shorter these days. Instead of splitting your the attention of your customers, it's best to create every email you send to have a drive for a singular purpose.

● Call to action: Whether it's a link to your company site or a single CBD product, engaging customers using a clickable button (generally found at the end of your email content) helps keep your customers journey moving.

● Segmented email list: Segmented lists are a game changer for any business. Instead of sending the same email to your entire list, be sure to segment your list based on the needs of your customer, lifecycle stage, demographics etc.

● Personalized emails: These kind of emails offer high conversion rates – 6x higher that is. By sending a personalized email using catchy greetings or subject lines, your emails can become more relevant and engaging for your audience.

● Customer pain points: The more you know learn about your customers, the better. Generally, emails should offer clear solutions to their problems. This can be anything from to offering more affordable products to overcoming CBD-related challenges and prejudices.

● Monitor and improve: Email analytics are extremely helpful. For increased growth, track your emails and benchmark against each other to learn about how your emails are performing and also what necessary changes and updates are needed to be made.
Staying On Top With Email Marketing
When it comes to the value of email marketing for e-commerce in the CBD industry, there is no question why email marketing is important. In the current digital marketing landscape, email marketing is one of the most more popular ways to reach your customers and add value to your company. So, unleash the full potential of your CBD company and garner conversions and loyal customers in no time with email marketing solutions that work.
If you would like us to assist you with Email Marketing for your business just press "Book an estimate" button and we'll reach out to you shortly.