12 Gaps on CBD Business Setup and The Ways to Avoid Them
Looking for ways to safely get your CBD business off the ground? We have researched 12 mistakes CBD business owners tend to make. Let's analyze them and avoid these pitfalls along your path.
I. CBD Business Expectations Mistakes
Setting the right expectations when launching a CBD business is one of the keys to stay focused and follow your strategy. Below are some of the mistakes and the expectations vs reality mismatches some CBD business owners have, and they directly affect their future business performance and success.
Relying on The Trends and Ignoring the Risks
Joining the CBD industry just because it is hot and trendy isn't the best idea. While the CBD market offers favorable conditions and a relatively low entry threshold, joining it with the expectation of becoming rich overnight isn't a good beginning. The potential of each market trend should always be backed up by the research, plus you should always keep the possible risks in mind.

In the CBD industry, most risks are related to legislation changes. And since CBD still lacks FDA approval, there is a certain probability that the current legislation can become tighter for CBD merchants.
Not Taking Competition Into Account
33% of Americans have already tried CBD which means that the market adoption rate is quite high for these products. But! The competition level is high as well. Make sure to evaluate it wisely and come up with a complete market picture. Of course, you have to analyze the strong sides of the leading companies but don't forget to research niche and less-known brands as well.

As a rule, they aim to solve a very specific user problem and develop their branding and marketing strategies accordingly. Also, you shouldn't miss offline competition analysis, even if you run your CBD business as fully digital.
Investing in Unsuitable Customers Databases
How to get off the ground if you are completely new to CBD business and have no users yet? Most newly created companies consider buying customer databases to target their marketing strategies at them. However, don't make a mistake with this idea.

According to the general rule, buying a customer's database is dishonest, especially if you buy on the black market and the database belongs to your direct competitor. Still, there is nothing shameful in buying a customer's database from a semi-niche business. In this case, the users are more likely to get interested in the opportunities CBD may promise. But make sure to buy a database from the company directly to avoid fraud and scams.
II. Branding and Targeting Mistakes
Following the right path with your branding and customer targeting is also important. What's more, there are a lot of questions you should find the answers to before getting started with the CBD business launch. Here are the pitfalls you should be careful with.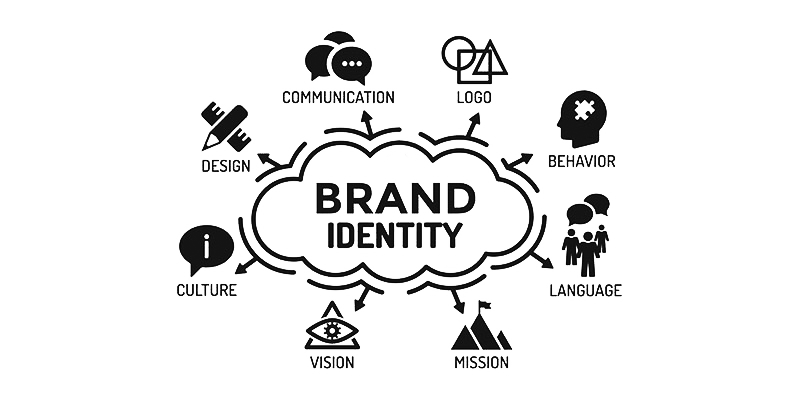 Missing Brand Identity
Standing out from the crowd in the CBD niche is quite difficult since the industry is relatively restricted. Still, you have to do your best when developing a brand identity and making your brand as recognizable as possible. To come up with CBD branding ideas, try to narrow down the problems you intend to solve with the help of your CBD products and match them with the buyer persona that is likely to look for the specific solution. On this basis, proceed with developing your brand's values and mission.
Targeting Them All
CBD products are believed to be versatile solutions for various health needs. For example, both a 20 years old student with pre-exams anxiety and a 60 years old lady with chronic osteochondrosis pain may use them. However, targeting both of the user groups isn't very reasonable. At this point, get back to your buyer's persona and come up with as detailed a portrait as possible. Perfectly tailoring your CBD products and the marketing strategies to the specific users and specific problems can promise better ROI than targeting them all.
Using Hackneyed Logo and Design Solutions
Most CBD brands use cannabis leaf as their logo and green and white as their main colors. The lack of the competitors' creativity is another opportunity for you to stand out. At this point, get back to your values and user's portraits and try to develop such a logo and website design solution that will make your brand more recognizable and specific.
III. CBD Website Development Mistakes
A lot of mistakes CBD business owners make are related to the technical points in their website development. Let's dwell on them and the ways to avoid time and money-consuming gaps in more detail.
Leaving CBD Payment Processor Integration for The Latter
While being well-aware of the necessity to use a specialized CBD payment processing system, some CBD store owners postpone the choice of the vendor and setting up the payment gateway for the latter. Still, this is one of the first steps in your CBD business setup, and here is why.

Choosing a CBD payment vendor may be challenging. There are several tested and tried options we can safely recommend, still each of them has its specifics. You will need some time to dwell on the details and proceed with the payment processor that fits your expectations.

CBD payment processor will carefully check your business specifics and it will take some time until you get approval from the company.

Setting up the merchant account and integrating your website with a payment system is also time-consuming.

That's why it will be wiser to launch the process of CBD payment processor integration, and in the meanwhile, work on resolving other business issues.
Having No Lab Tests on the Product Pages
Making your lab test results publicly available is one of the clauses of the US legislation regarding CBD products. When developing your CBD store, make sure to design the product pages in such a way so that you are able to publish the lab test in a prominent place. Don't force your customers to make an additional move and get in touch with your support to ask for the product-accompanying documents - most of them will never do it and switch to the brand with a more user-centric experience.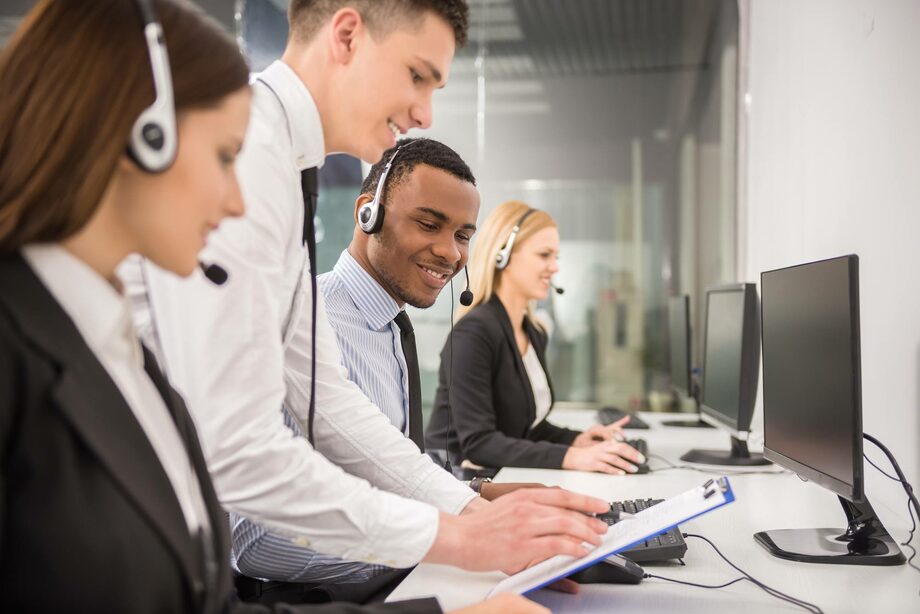 Having No Customer Support
By the way, having friendly customer support (or at least responding to your customers' queries on your own in the initial stages of your business growth) is important to successfully lead your customers to the button of the sales funnel and build loyalty. That is, when designing your website, make sure to place your contact information right in front of the users' eyes, and even better, equip it with a chatbot. The latter should be able to process at least simple queries regarding the order status, products availability, shipping and service terms, and so on.
And a Lot of Other Issues
Since we are already talking about the ways to develop and design your CBD store website in the right way, keep some more important points in mind.
Make sure your website loads in 1-3 seconds

Work on mobile optimization since most of the retail purchases are now made with mobile devices

Embed data protection practices (SSL at least)

Make sure the checkout process is simple and bugs-free

Place an FDA disclaimer in the footer. To put it simply, you have to inform your users that CBD products aren't FDA cleaned, and their usage is their sole responsibility.

Remove duplicating and 404 pages

Make sure the website code is clean and understandable.
IV. CBD Business Marketing Mistakes
CBD business promotion requires you to be very smart, tricky, and creative with the marketing strategies you want to implement. Below are just some of the possible marketing mistakes a lot of CBD business owners make plus the suggestions on how to do it better.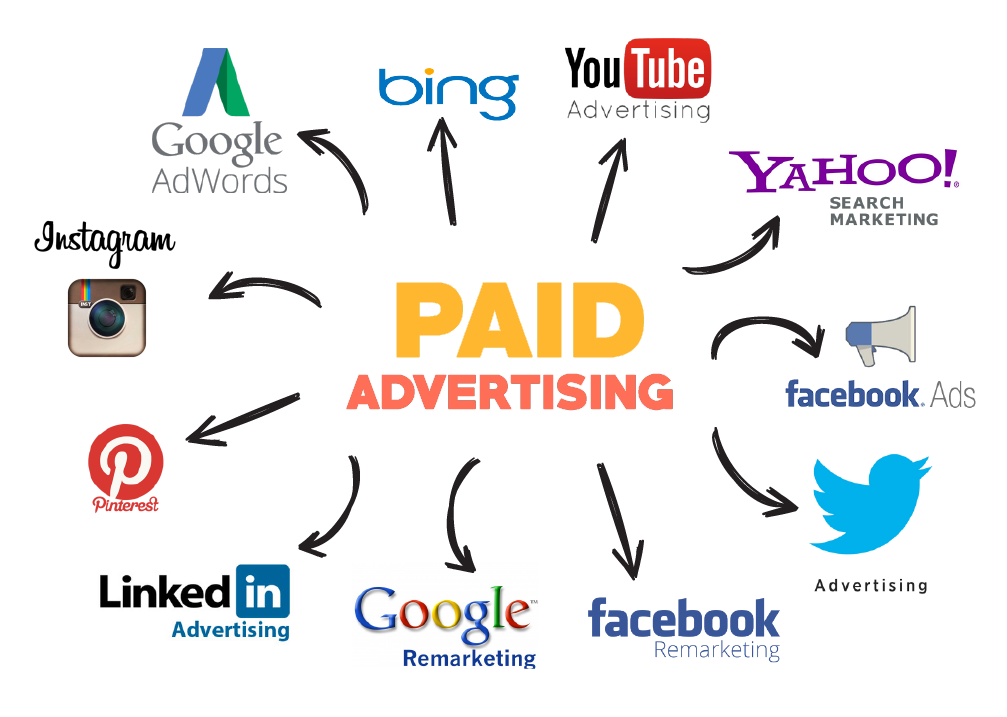 Investing a Lot in Paid Ads
When it comes to attracting new users to the website, some CBD company owners are very disappointed to find out that running a PPC ad campaign in Google is almost impossible in the case of CBD. Google prohibits using the keywords set that relates to CBD, hemp, and cannabis, and consequently, block such campaigns and the corresponding accounts.
Some CBD marketers use sophisticated tricks. For example, they advertise the piece of their content that isn't directly related to CBD and either uses graphics with CBD images or redirects the users to the next page which is actually the CBD store. Sometimes it works out.

But at the first stages of your business development, don't rush to invest a lot in Google and/or Facebook ads (their algorithms work almost similarly). Instead, focus on more effective marketing campaigns - for example, use the services of social media influencers, run an email newsletter, and communicate to the users in instant messengers. Also, make sure to work with abandoned shopping carts, create and launch lead generation forms and pop-ups, and develop personalized opportunities for your previous shoppers.
Ignoring Local SEO
While Google prohibits running paid ads campaigns, it can't prohibit your business from focusing on SEO promotion. This is just the thing you are better to invest in and kill two birds with one stone - deliver valuable and useful content to your prospective leads, plus make Google organically increase your website ranking.

To streamline this process, focus on local SEO promotion. That is, create the content bunches directly related to the certain location and fill it in with the location-specific keywords. For example, you can write about legislation specifics for each state and unobtrusively point out the benefits of CBD and the opportunity to try it in your online store.
Making Medical Claims
Making medical claims in your content is the top mistake worth starting this article with. The FDA strictly prohibits marketing CBD products as a kind of magical cure, as well as making too bold statements on the CBD benefits and health opportunities. In most practices, such practices lead to the CBD merchant account suspension - that is, the payment account you use on the side of the payment processor will be blocked until you fix the issues.

Also, making too confident statements and overpromises is harmful to your reputation as a seller. That is, calm down the desire to sell more items. It will be better to sell less but get several truly loyal customers that are more likely to leave positive reviews and come back for a repeated purchase.
Conclusion
Running a CBD company has a lot of specifics you have to consider before getting started with it. We kindly recommend staying honest and transparent from the very beginning, making sure your business and marketing activities are law-compliant, and avoiding the main mistakes we have listed in this article.

You can also rely on our support when setting up your CBD business. Being a full-cycle CBD marketing agency, we can help you with launching a CBD business right and avoid costly pitfalls on the way!
If you would like us to assist you with the CBD Business Setup just press "Book an estimate" button and we'll reach out to you shortly.