CBD Affiliate Programs List 2021
CBD products are quite popular and trendy, still, the approaches to their promotion are quite specific. While Google prohibits sellers from advertising their CBD solutions via paid ads, and some of the CBD-related issues lack legal regulation, there are other marketing approaches to these products promotion. Using affiliate networks can be one of the winning tactics but you have to be quite careful with the affiliate platforms choice. What affiliate programs should both advertisers and publishers choose? There are several trusted platforms you can feel safe to pay attention to.
5 Proven and Reliable CBD Affiliate Platforms
What platforms can be considered effective this year? Below you will find a list of platforms that provide the opportunity to promote CBD products.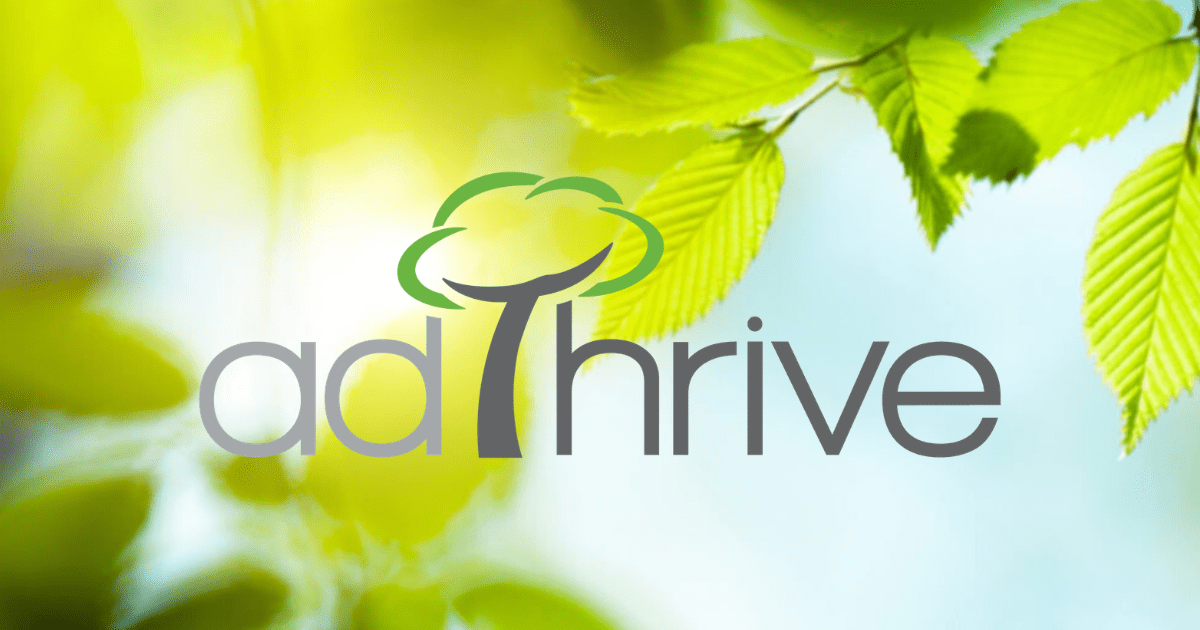 It is noteworthy that this platform is a certified publisher partner of Google. Our experience suggests that this platform and the type of collaboration it offers are somewhat similar to Adsense. But in practice, we can say that this platform is even better.
The platform is interested in the fact that advertisers, regardless of the vertical, can receive high-quality traffic and potential buyers, and publishers can receive a stable income year after year.

To become a publisher, you must leave your application and meet the platform requirements. Get ready for the compliance check. For example, those sites that do not have bans from Google, have high-quality, unique content, and also have at least 100,000 views per month according to Google Analytics can be selected as trusted publishers. To discover the full range of requirements for cooperation, visit the official website and read this information in the FAQ section.

To become an advertiser, you must leave your application through the "Contact Us" section. The team will contact you to discuss all the details and advise on the CBD vertical.
adThrive Key Benefits
The platform is a Google-certified publisher partner.

There is a careful selection of publishers, which is a significant advantage for the advertiser. It can promise a great chance of getting a real effect from the ad campaign.

The platform provides an opportunity for good earnings, even if for some reason the advertiser delays payments, you will receive money.

There is an effective support service, plus an insightful blog in which you can find answers to many questions.
This is a popular partner network all over the world. This platform provides offers in such verticals as health, Nutra, and white hat. It should be noted that the company continues to expand its range of verticals. In order to get information on the CBD vertical, it is enough to contact the company and you will get an individual approach and the best offers in your niche. For this reason, it is one of the most suitable networks for the CBD industry.

If we speak from the side of publishers, then here you can get unique offers and assistance from a personal manager who will help navigate all the nuances and answer all questions.

As for the advertisers, there is a transparent payment system. For example, you will only pay when the audience performs the actions you need. There is also an anti-fraud policy that guarantees the exclusion of fraud traffic. Since the platform cooperates with sites all over the world, you can get not only local traffic but also international one. Also, the platform will provide a personal manager who will help you with your advertising campaign.

Despite the fact that the activities of this company are based in Poland, there are no restrictions on the use of offers regardless of location. The platform is reliable and despite the different time zones, you can get advice or answers to all your questions at the time you need.
AFF1 Key Benefits
Plenty of exclusive offers.

The possibility to raise rates for proven and reliable partners.

Timely payments on request with the ability to use various payment systems. The ability to withdraw funds from $50.

Availability of their own promotional materials.

The presence of an anti-fraud policy that guarantees 100% exclusion of fraud traffic.
3. Taboola and Outbrain
Taboola and Outbrain have planned to merge. But at the moment, the platforms do not provide accurate information about their joint activities, and the platforms' websites work as usual.
3.1.Taboola. This platform allows you to promote CBD products to the audience that is most receptive to advertising. The platform works with industry leaders to place ads in the right sources and in the right format.

Taboola Key Benefits
The ability to get premium traffic from ads.

Unique solutions for both publishers and advertisers.

Convenient interface with analytical data for marketing analysis.

High level of support service.
3.2.Outbrain. This platform offers the promotion of CBD products in countries where these products are not prohibited by law. The advantage of the platform is the ability for advertisers to place native ads on the world's most popular sites.
Outbrain Key Benefits
Attractive cost per click and unique offers.
Good level of customer support.
Analytical data in real-time.
Access to quality online resources.
Both platforms are ideal for placing a CBD ad campaign and have received positive reviews from both publishers and advertisers. But if we compare both of these platforms, then Taboola has more users than Outbrain.
The notable difference of this platform is that with it, you can get targeted users. For example, you can create an app with CBD products, and this platform will provide you with users who do not just download the app but make purchases. It is also possible to set your own budget for an advertising campaign and avoid using those tariff plans that don't meet your investment opportunities.

In addition to running ads, you can get a clear picture of the users' behavior patterns. This information will be useful for optimizing and using the necessary triggers in order to transform potential buyers into paying customers.

The referral commission is 2% and the minimum payout is $50. It is worth noting that this platform has extremely positive reviews and recommendations for cooperation from real publishers and advertisers. Is this platform suitable for anyone interested in the CBD industry? Without a doubt, yes.

The platform takes care of the safety of not only advertisers but also publishers, which eliminates the risk of an advertising ban or non-payment for advertising. Also, the platform carefully approaches the choice of partners for cooperation and this applies not only to publishers but also to advertisers too. The site provides a form for filling out an application for publishers and advertisers. After receiving the form, the platforms' staff specialists will get in touch to provide you with getting-started advice and pricing options.
ADX Master Key Benefits
Converting users into targeted buyers as part of cooperation with the platform.

Availability of good analytics tools for both publishers and advertisers.

A security policy that eliminates fraud and ensures a return on investment.

Positive feedback regarding cooperation with the platform.

Timely payments without delays, the possibility of withdrawal from $ 50.
This platform claims to be a pioneer in advertising. They provide advertising technologies through which advertisers, regardless of their location, can find tailor-made solutions to power their promos with.

It should be noted that even though their network is small, there is a tendency for constant expansion. At the moment, the network consists of over 500 niche sites. This platform is the ideal solution for anyone working in the CBD field. They provide advertising for CBD product sellers. Speaking from the side of publishers, the platform offers a list of brands with which cooperation is possible.

From the advertiser's perspective, the platform provides all the necessary conditions for native advertising of CBD products. At the same time, it is possible to get advertising for target buyers without much effort and restrictions.

Why is it worth paying attention to this platform? Mantis creates all the necessary conditions so that the advertiser does not worry about ad blocking. This is especially true for those who work with CBD products. The platform works with sites in this niche, so there is no need to worry about ad blocking issues.

The platform offers several options for cooperation, depending on the scale. There are offers not only for brands but also publishers, agencies, and even other networks. For example, if you need an infrequent advertising campaign, you can choose a type of cooperation that only requires payment for ad credits.
Key Benefits
The network is expanding, which means that soon the platform can break out ahead of its direct competitors.

The ability to customize advertising for targeted buyers.

The platform works with niche sites, which means that ads for CBD products will not get banned.

Availability of different types of cooperation based on the budget of the advertising campaign. There is a possibility of cooperation for irregular advertising with payment only for ad credits.

Exceptionally positive reviews from both advertisers and publishers.
Conclusion
Selling your CBD products via affiliate networks is quite a winning strategy when implemented right. This opportunity opens up the access to the live and interested target audience and allows for setting up native ads at a reasonable cost.

If you feel your CBD business needs additional support with joining an affiliate program, get in touch with us right now. We are well-versed in the affiliate solutions you can take advantage of and will provide you with competent assistance!
If you would like us to assist you with the CBD Affiliate Programs just press "Book an estimate" button and we'll reach out to you shortly.