FROM 1 TO 10 CBD SALES WITHIN A WEEK - CASE STUDY
How to get from 1 to 10 daily CBD Sales within 2 weeks.
A simple checklist to increase your CBD sales really fast (August 2020). We were able to increase average CTR from 1.5% to 4% as long as daily sales varied from $300 to $1000 within a 2 weeks.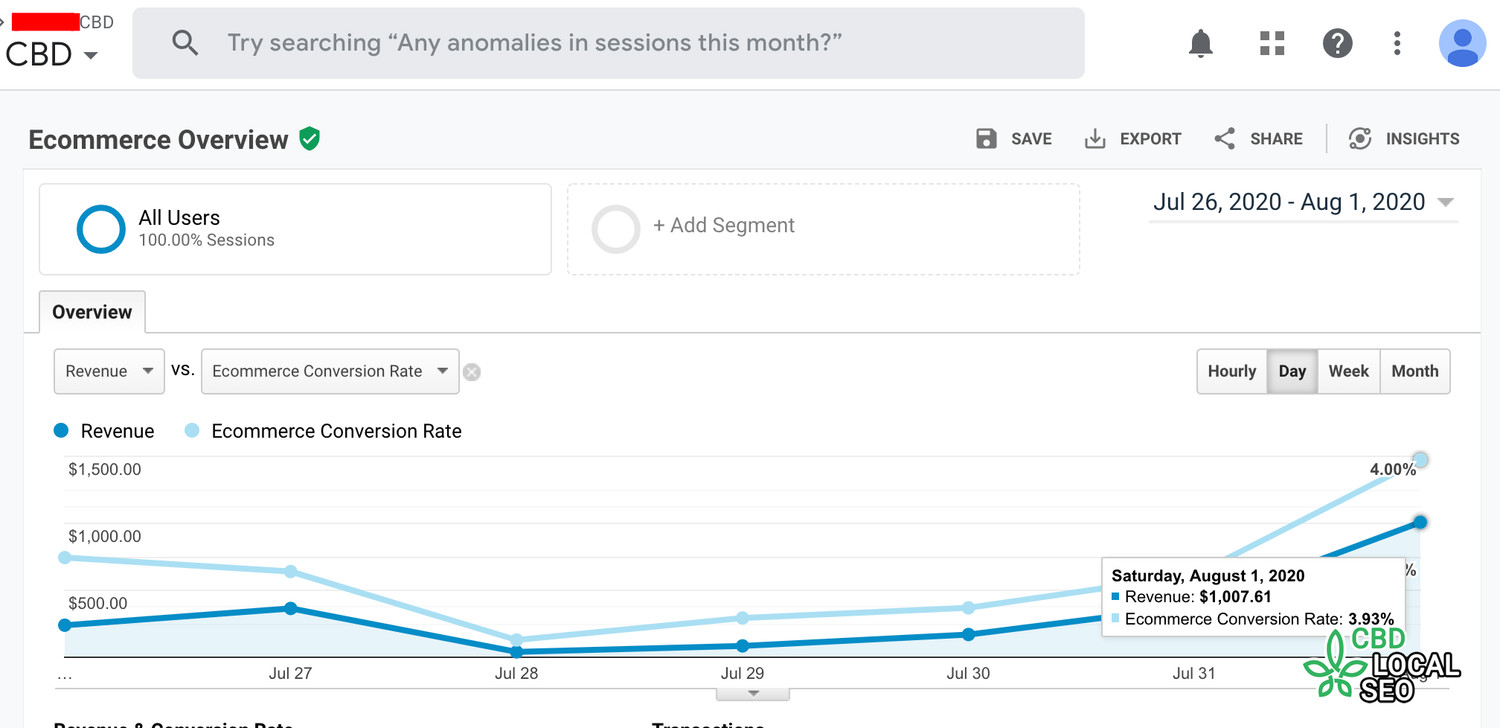 You don't need to be a CBD marketing guru to get this all done, just the simple basics or VA onboard. At the end of the document we'll share our revenue results compared with the previous week. It's a good case study for someone who is getting commission from CBD sales (Affiliate).
CBD ONLINE SALES CHECKLIST:
Make 3-5 press releases with company review / we are opened in "city, state"
Locate your audience
Get some Adsense / Square banner traffic to your brand new press releases
Set Google pixel + Adwords tags - not lose your customers
Set «30% off or first order 50% off» banner to collect emails
Set up an email funnel with 3 follow ups
Repeat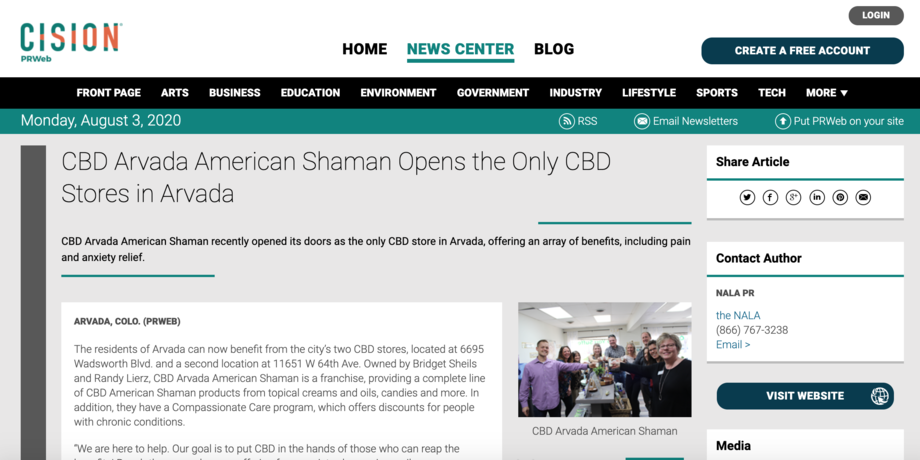 1. Make 3-5 Press Releases with company review / we are opened in "city, state"
We all know that stating that "we are the best" is not giving you any trust in the customer's eye. But when someone is referencing to you to "please look at this CBD brand" or "the best CBD brand has opened in Texas" will always get you more trust.
That's how our strategy works. We are posting 3-5 press releases through PRnewswire or other sources (the higher trust of the website is better) about our company with the following topics (example):

100% Organic CBD Brand - The Best CBD in the US
CBD "brandname" is expanding sales to Texas
New CBD "brandname" is opened for sales in Colorado now
New Quality CBD "brandname" giving first order at 50% discount.
It should be your first CBD pitch in funnel, so please be inventive!
2. Locate your CBD audience
You can just simply google a large amount of content on how to find your audience, but we highly recommend spending time not getting anywhere and instead, using this tool - adintelligence.io
It would show you the websites / niches where is your potential audience is likely to spend time. Cheap and very useful tool! Highly recommended by us. Sometimes it's not showing the CBD audience, but you can use "cannabidiol" and "marijuana" as well.
3. Get some banners published with IDX ads - promote your press releases
As we know that Google Adwords is blocking CBD keywords, we can use IDX / Square traffic delivery platforms to put your banners on the niche - relevant websites where your potential customers are spending time.

Just prepare 2-3 banners for each press release you have and spread it to the websites with your audience that you can find at the previous step.

In IDX ads, CBD sales are allowed, so that's the best way.
4. Set Facebook Pixel + Adwords Tag Manager to catch your website visitors
This simple action would allow you to track + follow up all users who will visit your website. You can set a goal when someone is leaving your checkout: your potential customer can see the banner with "Hey, complete your order and you'll get 50% discount" almost everywhere - instagram, facebook, google Adsense sites, etc.

NOTE: If you have "cannabis" or "cbd" in your CBD brand's domain, it's better to buy another one with just "brandname" because cannabis is a prohibited word in Adsense. You can simply redirect all users with 301 redirect to your main website after your account approved in Adsense - it would allow you to be in Adsense and sell CBD with no restrictions.
5. Set -30% or -50% popup on your CBD website to collect your customers emails
We have a ton of new visitors now, so we have to use a solid "Call to Action" to not lose all traffic we're now receiving from PR's + Banners.
Set a popup with an overwhelming Call to Action - for example: get 50% off your first order - just provide an email and we'll apply a discount. It's better to set maximum discount for the first order - it wouldn't harm your ROI as long as you will sell again and again with no discount.
6. Prepare your emails - funnel with at least 3 follow ups.
Send your first CBD letter and send 2 more emails per week. Stay in touch with your customers, provide them news, discounts, give advice on how to choose CBD correctly, and share blogs. Do everything that you can do to increase "trust" in their eye and get them make an order.

We are using Mailshake for mass email newsletters. Send at least 2 emails per week so they don't forget about your brand.
7. Repeat
As long as you see results, you'll definitely repeat this checklist again and again. For example: see results for our client that we've applied this checklist to. We've raised our conversion rate from 1% to 4% and getting from $100 to $1000 daily CBD sales just within a week.
Lets conclude, we are now:
Having quality Press Releases.
Getting traffic for our CBD Press Releases with banners.
Using Facebook Pixel / Instagram banners at abandoned checkouts.
Collecting customer emails with popups.
Sending emails again and again.
Getting stable $1000 CBD sales daily just within a week!
If you would like us to assist you with CBD Sales just press the "Book an estimate" button and we'll reach out to you shortly.